Bulk Liquid Transportation Services
Your Trusted Transportation Partner Since 1980
See why companies in the petroleum, fuel, DEF, and lubricant industries rely on BRT for all their transportation needs.
Bulk Liquid Capabilities
Over the years, BRT has expanded service offerings to meet customer requests of bulk liquid transportation. Here are some of our capabilities:
Additives
Biofuels
Chemicals
Compressed Natural Gas (CNG)
Diesel Exhaust Fluid (DEF)
Ethanol
Heating Fuels
Latex
Liquid Natural Gas (LNG)
Motor Fuels
Solvents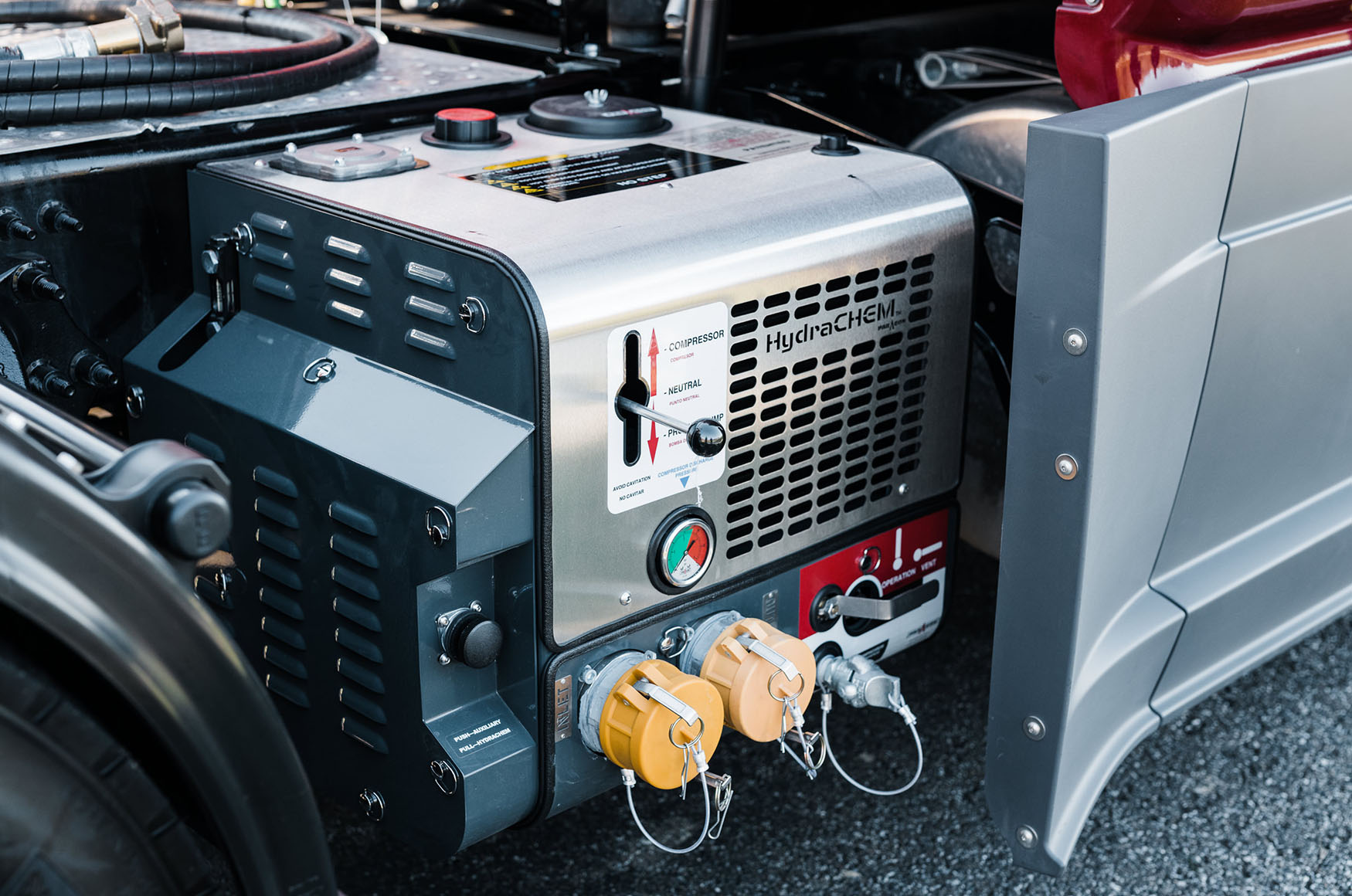 Experienced Transport Partner
BRT is committed to recruit, on-board, and train the highest level of quality professional driving team members. This process solidifies BRT's ability to handle and transport your deliveries with utmost precision and care.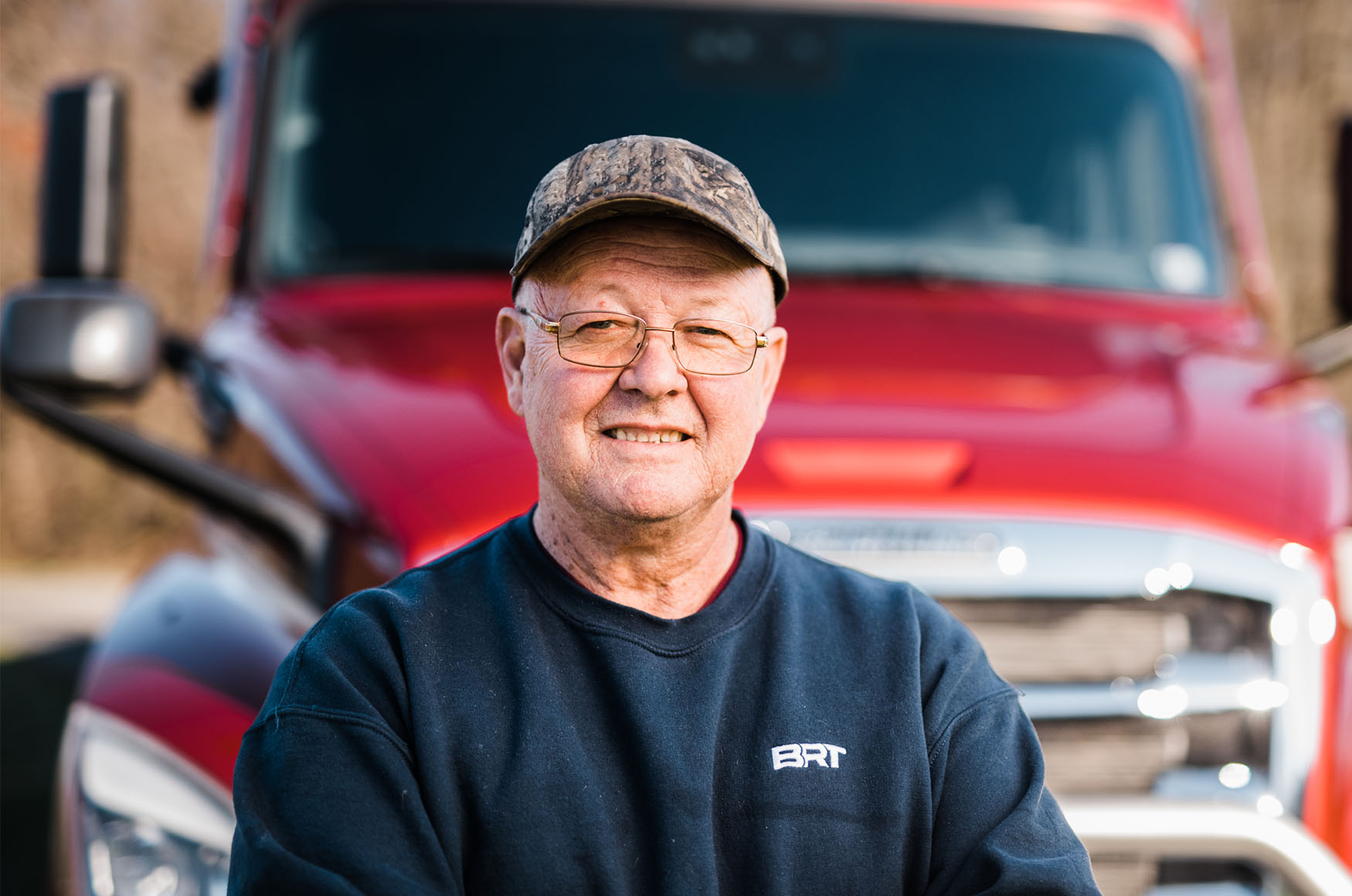 Localized Service, National Footprint
BRT is based in Pennsylvania and serves customers throughout the United States and Canada.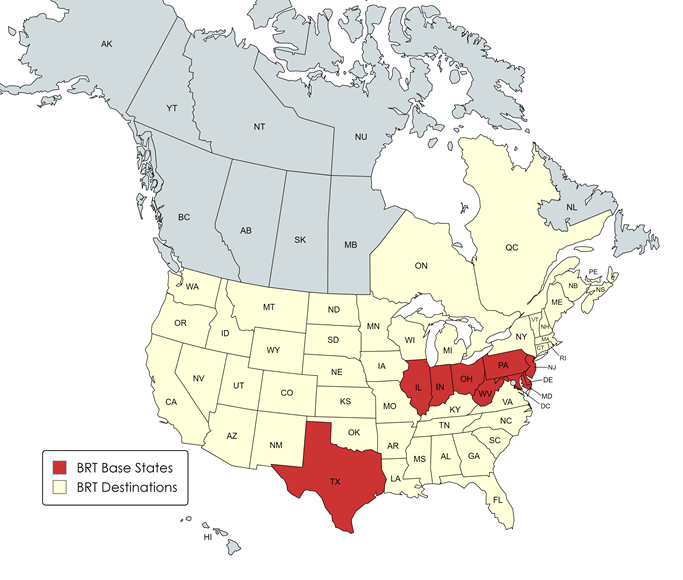 Hear From Our Valued Customers
"We have used BRT as a carrier for petroleum products for the last 15 plus years and would highly recommend them.  They have a team of very qualified and dependable drivers who are friendly and reliable as well as safety minded.  I have no worries when I am dealing with this company."
Google Review
"I am very pleased with the service that BRT provided for my company on our first transaction together! BRT came highly recommended and now SGR Energy knows why. Every single employee that I have either emailed back and forth with or spoke to over the phone have been both professional and helpful. I really enjoy having access to my shipping documents on their website through a customer login portal. Looking forward to having a lasting business relationship with BRT!"
SGR Energy
"It is a pleasure doing business with BRT!"
Buckeye Energy Services
"Thanks for the individual attention. We take great pride in having your organization side by side as a strategic partner of ours."
Carroll Independent Fuel
"BRT has been a trusted partner of Innospec for over 5 years. They provide us with great service, the drivers are always professional and we regularly get compliments on them. BRT always has new, clean equipment. The dispatch team is always helpful in providing options on what is possible and not. I look forward to many more years working with Sean and the BRT team."
Innospec Fuel Specialties
"BRT has been a wonderful partner to work with.  They are always friendly and communicate very well.  They are willing to jump in and help when they can and are honest when they can't.  We have a flourishing partnership built on Trust.  I wouldn't have it any other way!"
Stett
"BRT has been a great help in keeping a big CLX customer happy. Many carriers declined to offer any help in transporting this thick, slurry product, but BRT was quick to provide a detailed solution to satisfy all parties. They have dedicated a driver and two trailers for this work which involves daily shipments out of Albany, NY for same-day deliveries to a variety of northeast locations. Their flexibility with last-minute changes to both schedule and destination is a huge help in continuing the business to run smoothly. Our intent is to keep these runs with BRT going for as long as the transportation is needed by all customers/consignees involved, so it has been great to see how huge a success the first 4-5 months have been. CLX appreciates BRT's hard work and dedication to our business."
CLX Logistics
"Wanted to send a quick thank you for the successful first drop to our new customer today. It was met with rave reviews – truly appreciate your efforts!"
US Lube