Become a Valued Member of the Team
The goal at BRT is to recruit, serve, and retain great people and develop long-term relationships. Learn why driving team members choose BRT.
Team Member Benefit Program
We've crafted our benefits program to be one of the best in the industry.
Overtime pay after 40 hours
Healthcare – starts 1st of the month following 30 days
Generous PTO & Holidays
401(k) with Company Match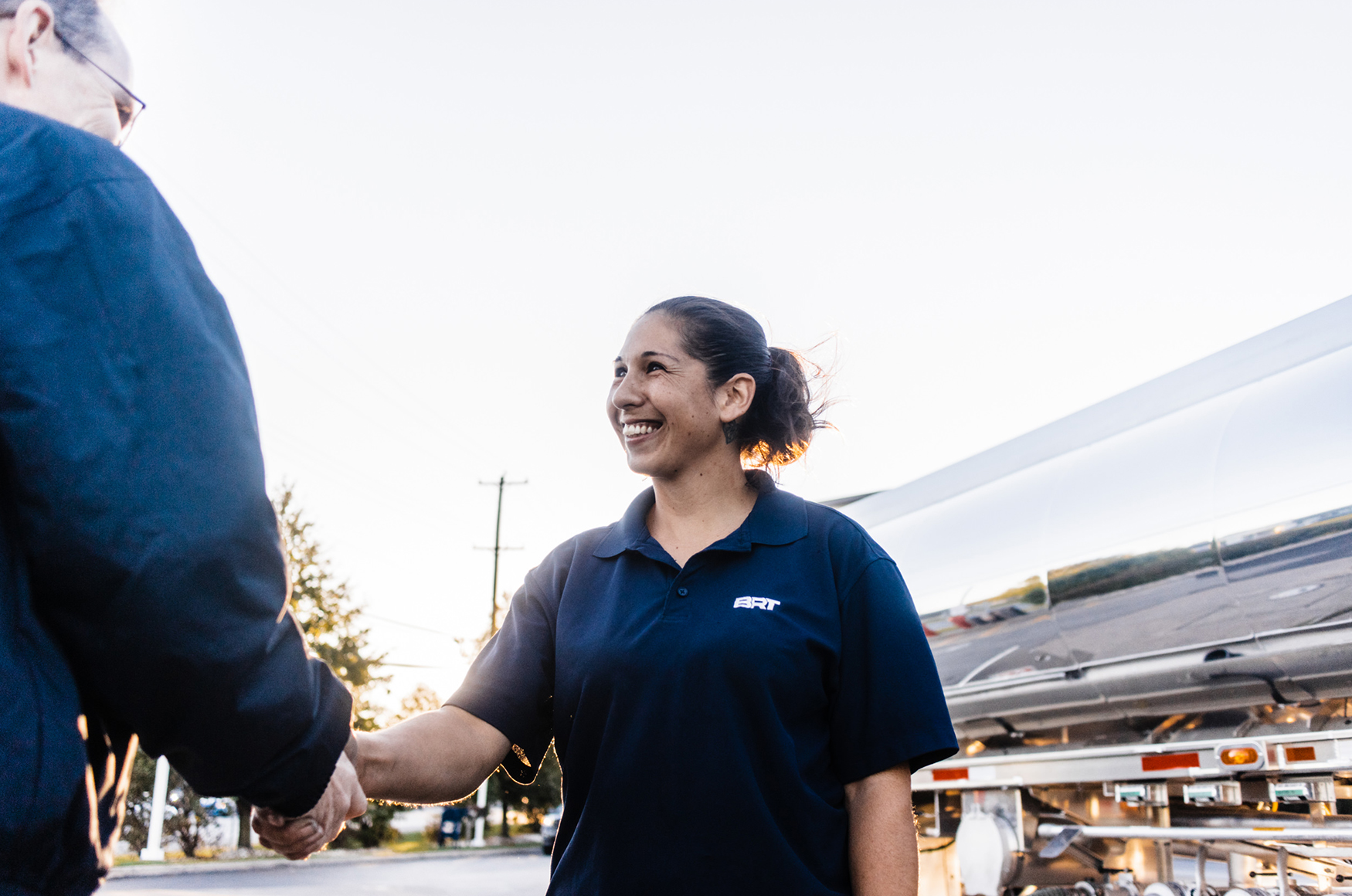 Driver Application Requirements
BRT is committed to our Customers, Team Members and the public. In order to meet these commitments, we have implemented the following requirements for all driver applicants.